Grey Liberation Longsleeve Tee
The size of model is S (Height in cm: 168 cm; Weight in Kg: 53 kg)
Party

Slim fit

Cropped

Plain

Velvet fabric

Textured

Metal plaque

Criss-cross neck

Cut out

Longsleeves
Set yourself free. It´s time to create your own standards, whatever comes your way. Let this top accompany you on this beatiful journey.
85% Polyester 10% Metal 5% Elastane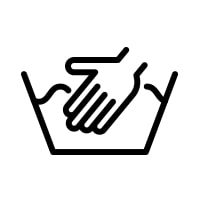 Machine wash max 30º with similar colours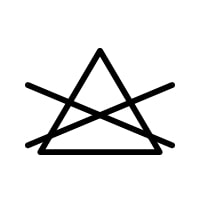 Don't use bleach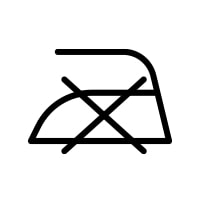 Don't iron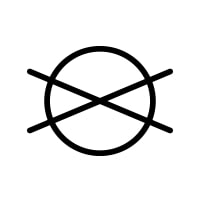 Don't dry clean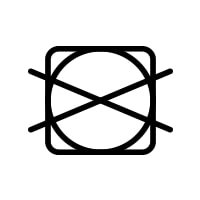 Don't tumble dry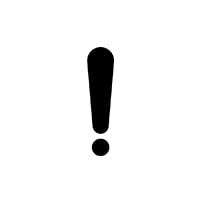 Don't dry in direct sunlight
This size guide refers to the body of the customer not to the product. Take your measures according with the guide and select your suitable size. To better understand the fit and length of each style you must check the photos and the info of what size the model is wearing. We recommend that you ask someone to help when measuring. Always stand straight to be more precise.